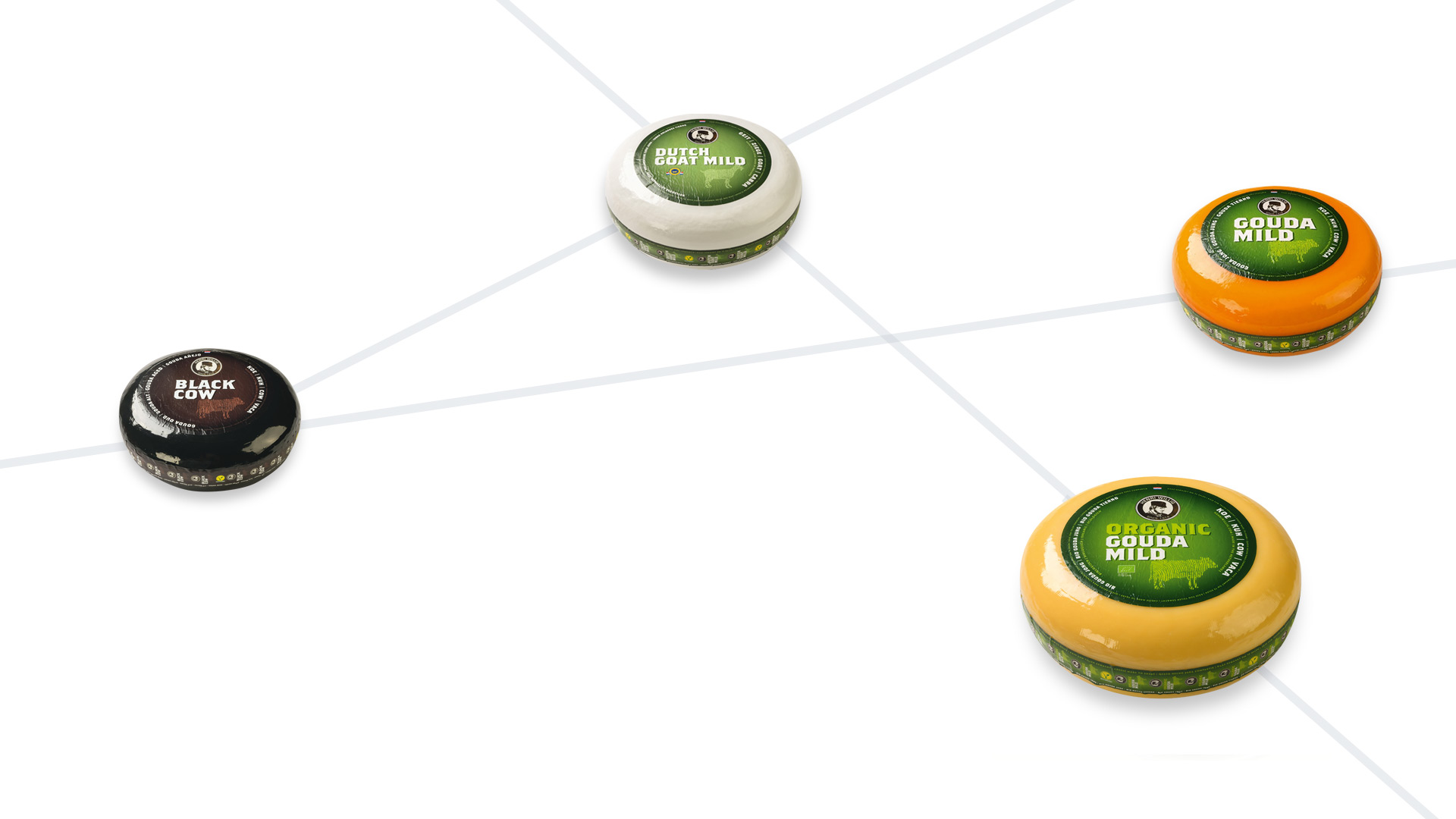 Logistics Management System
.
Transport Management
Oceaneering - SuperFrog
Product Management
Auxzenze - EPO
Launch Date
March 24th, 2016
Customer
Kaasmakerij Henri Willig BV
4

.
Years
24/7/365
Operation
LMS Statistics
March 2016 - December 2020
Total incoming Product Management Requests
0
Total AGV Drive Time (hours)
0
Since March 2016 Lazymen's Logistics Management System (LMS) has been responsible 24/7/365 for managing the Cheese Treatment Warehouse for Kaasmakerij Henri Willig BV in Heerenveen. This warehouse holds 664 large cheese storage boxes carrying each up to 1150Kg of cheese wheels. 2 Oceaneering AGV's transport these boxes from the warehouse to the treatment line where the cheese receives a fresh layer of plastic coating. Several large fully automated Robot Arms unload the box, coat the cheeses and load them in an empty box. When treatment is finished, the loaded box is returned to the warehouse. LMS ensures that boxes are returned such that minimal DigOut and Digin transport will be required.
https://henriwillig.com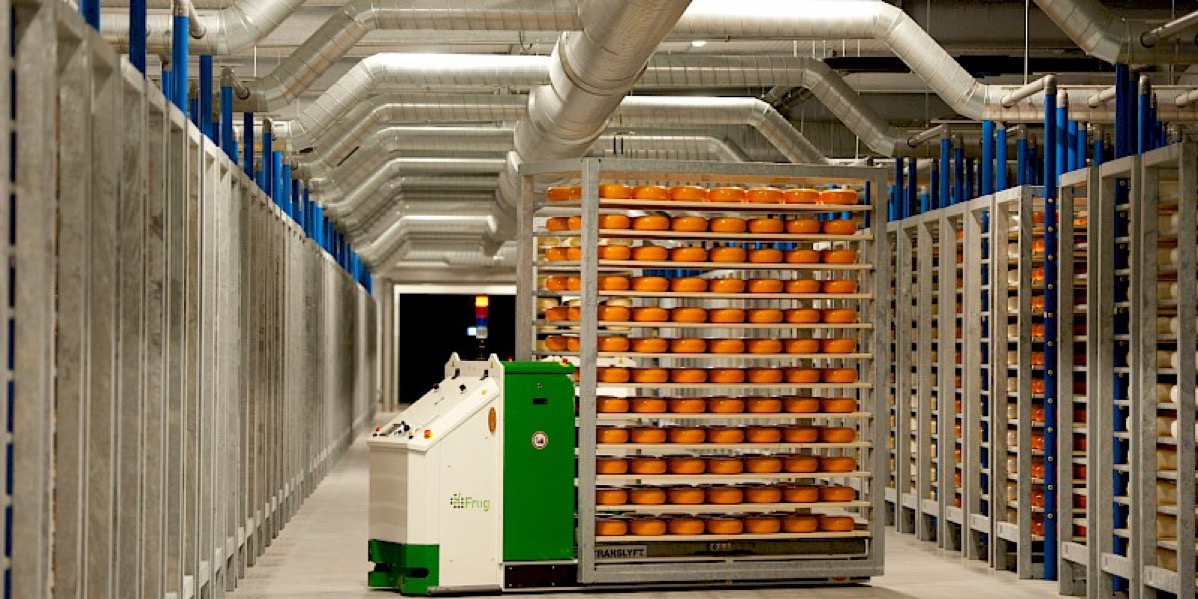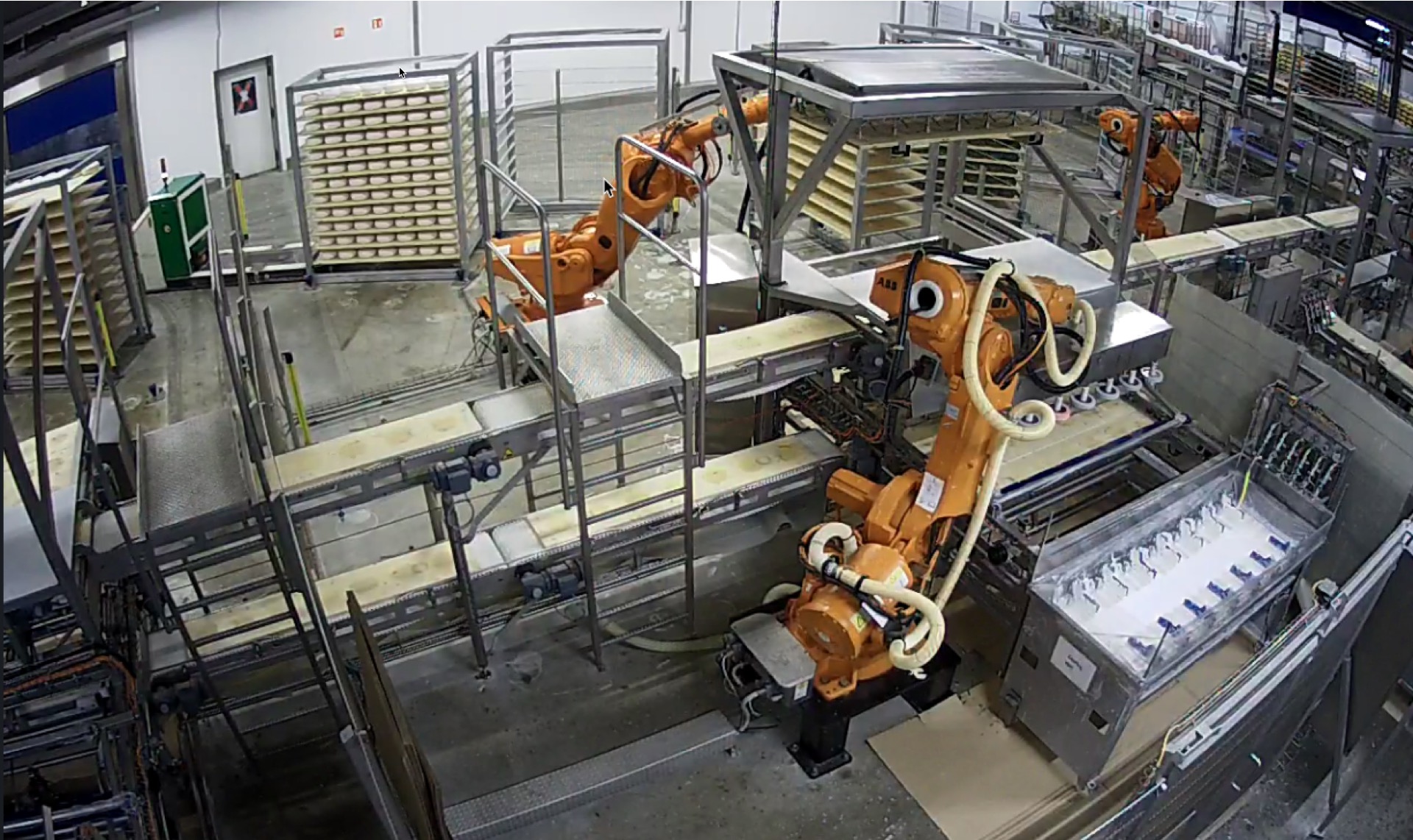 3D User Overview & Control.
In order to facilitate the Operator in keeping a proper overview, a 3D real-time represantation of the Cheese Treament Warehouse and all 728 box positions has been provided.
This LMS Client provides the Operator with complete insight into all active and requested transports, as well as provides manual control to request additional transports or adjust priorities.